Epilepsy Awareness
Do you know that more people suffer from epilepsy than multiple sclerosis, cerebral palsy, muscular dystrophy and Parkinson's Disease combined, but epilepsy funding is less than half of any one of them? Join our efforts to raise awareness and reduce the stigma of epilepsy!
Lily's Lemonade Stands
Lily's Fund for Epilepsy Research invites kids and adults to host their own lemonade stands anytime and anywhere throughout the summer. It's fun, easy and a great way to raise awareness of epilepsy, and money for important epilepsy research at UW-Madison.
Purple Day
At the age of 9, Nova Scotia resident Cassidy Megan created the idea of Purple Day in 2008, motivated by her own struggles with epilepsy. The Epilepsy Association of Nova Scotia came on board in 2008 to help develop Cassidy's idea. In 2009, the Anita Kaufmann Foundation and Epilepsy Association of Nova Scotia joined forces. In 2010, Lily's Fund joined the Purple Day campaign to raise awareness about epilepsy.
Badgers Support the 1 in 26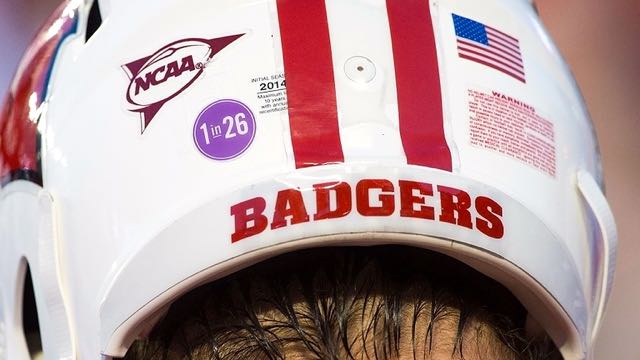 Lily's Fund teamed up with the UW Badgers and the Minnesota Golden Gophers for an unprecedented epilepsy awareness effort.
Lily's Lunches at WID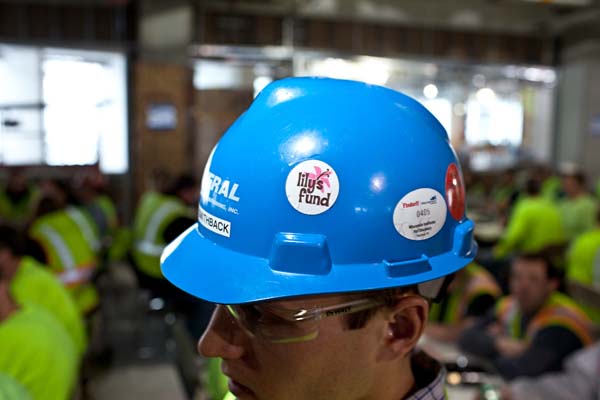 During the construction of the Wisconsin Institutes for Discovery, the men and women from Findorff Corporation, as well as their subcontractors, also contributed to the future of Lily's Fund.