UW-Madison Epilepsy Research
Find a cure. Find it here. By underwriting fellowships and research projects at the University of Wisconsin-Madison, we support cutting-edge work that will make a significant difference for people who live with epilepsy.
Lily's Fund Fellows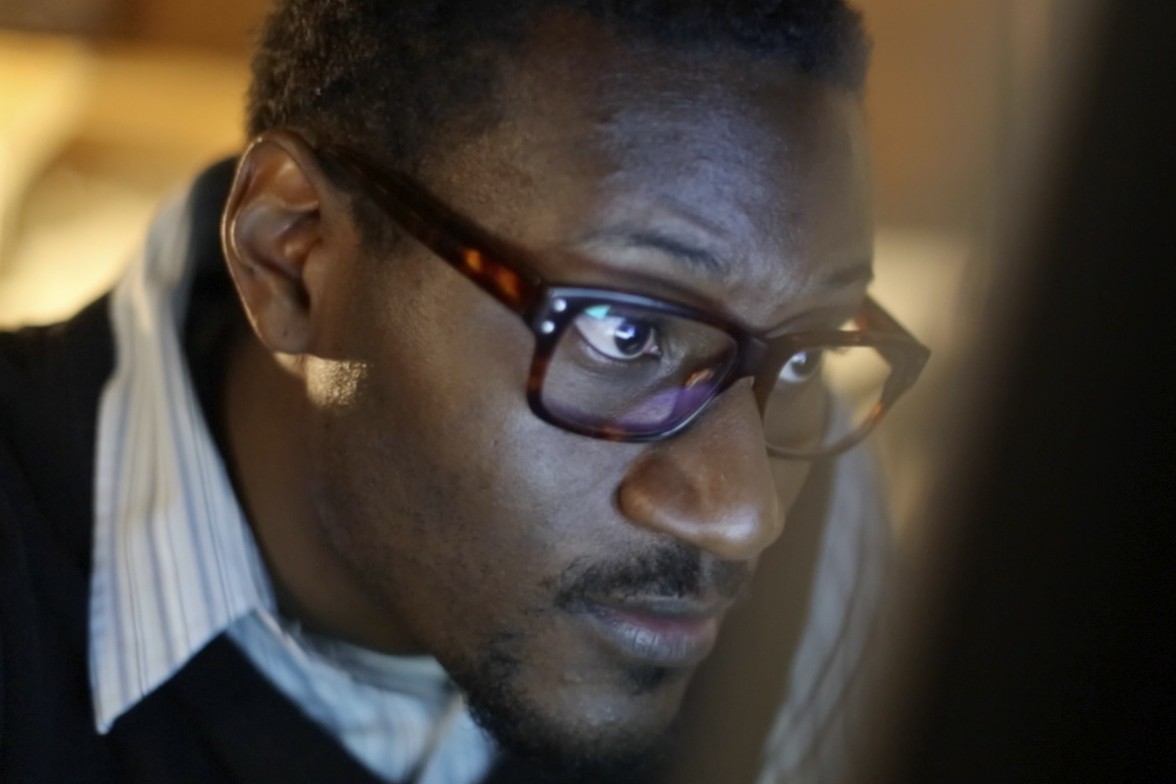 Research fellowships give young scientists or physicians an opportunity to explore a specific topic alongside experienced faculty members. Underwriting new fellowships at UW-Madison encourages young scientists to focus on epilepsy.
Learn more and meet our fellows.
Grace Grants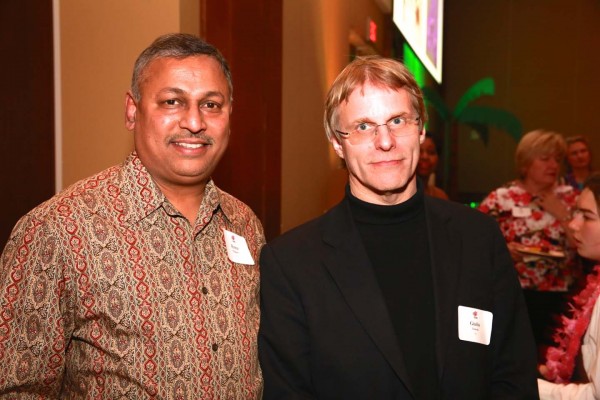 Grace Grants fund specific research carried out by individuals, cross-disciplinary teams, or entire departments/labs. These grants are named in honor of another teenage girl who lives with epilepsy. Grace is tenacious, determined and creative, just like our scientists.
Learn more about this research.
Special Research Grants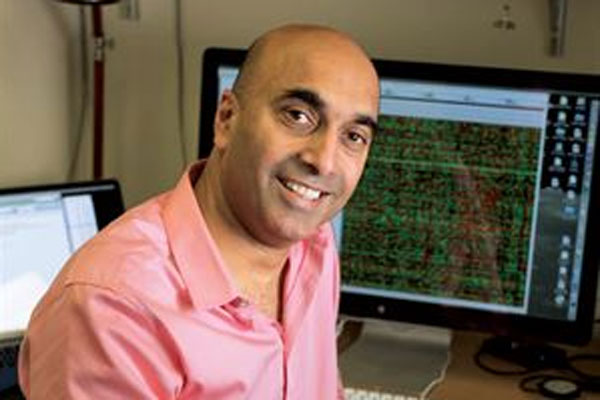 Sometimes, research opportunities arise that need immediate attention, and funding. From time to time, Lily's Fund will allocate available resources to respond and fund this pressing research.
Learn more about these unique projects.
In partnership with the UW Foundation, Lily's Fund proudly supports UW-Madison teaching, research, and public service.
Lily's Fund Fellows
We are no longer accepting applications for Lily's Fund Fellowships. Contact Tracy Cabot at (608) 263-6515 or tlcabot@wisc.edu  if you have questions.
Grace Grants
A Call for Proposals will go out in May every year for the following 2-year funding period. To receive email notification, contact Tracy Cabot.
Special Grants
Please contact Lily's Fund if you know of a special opportunity we might want to consider.