A Million Mahalos!
Mahalo means thank you. We owe a million thanks to our donors, volunteers and guests. This will be our 10th and last Luau and it will position Lily's Fund with more than $1 million in assets–enough to support annual $100,000 Grace Grants for a decade! All funds will to go directly to epilepsy research at UW-Madison, and we will continue looking for strategic ways to raise money, increase awareness, and celebrate cutting-edge research.
Diamonds and Rubies and Cash…OH MY!
Four Drawings for Custom Jewelry plus CASH:
Four lucky people will win $1,000 worth of bling from William Thomas Custom Jewelry! Bill Fuhrmann and his designers will work with you to create beautifully crafted, handmade rings, earrings, necklaces. Plus, one lucky person will win $500! Reserve your raffle tickets when you register for the luau.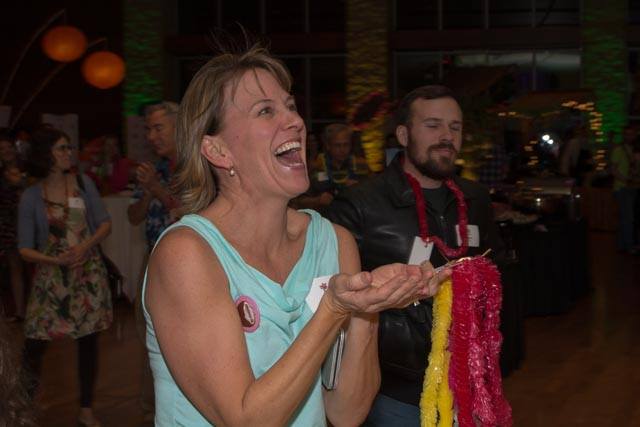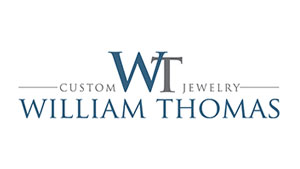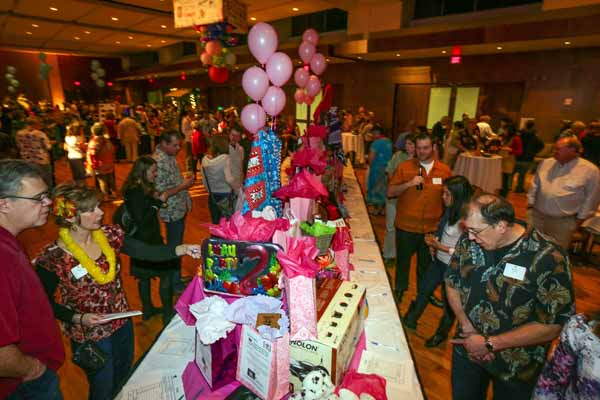 More than 200 auction items
Art
Collectibles
Fine dining
Vacations
Priceless experiences
…and more!
Have an item or experience you would like to donate to the auction? Just go here.
Our 2018 silent auction will be incredible and bidding will begin online January 11, 2018. Best of all, every auction item is donated so all winning bids go straight to epilepsy research at UW-Madison.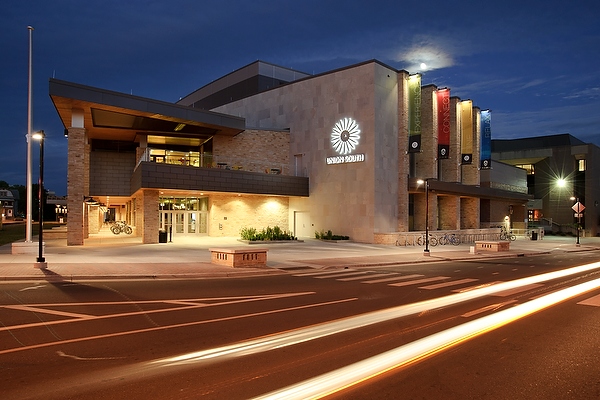 Hula Hosts
Our wonderful Hula Hosts welcome new people to Lily's Luau every year. If you would like to join their ranks for 2018, click here for more info.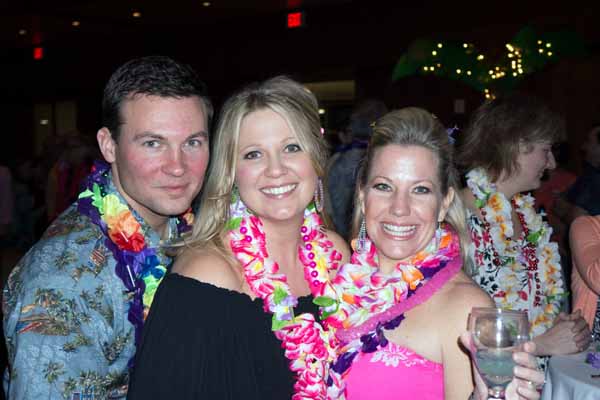 Kristi and Chad Bartlett
Communication Innovations
Jane and John Feller
Amy Fusek and Mike Speidel
Shawn Guse
Angie and Derek Hubbard
Deb and Bill Jordahl
Shannon Kenney and Robert Golden
Deb and Ed Kramper
Kimber Liedl
June and Gerry Mello
Susan Merkatoris and Scott Weaver
Tess O'Brien and Steve Heinzen

Barb Job Packham
Patty and Allan Patek
Steve and Barb (Post) Schnurr
Nicole Price
Angie and Chris Rieger
Jessica Robbins and Joe Tavano
Kristin and Andrew Seaborg
Kathleen Shannon
Beth Swedeen
UW Dept. of Neurosurgery
Amylynne Santiago Volker
Jill and Mike Weber
Carla and Dave Zentmyer
Planning Committee & Volunteers
Volunteers are the fuel that makes the Luau run. They transform Varsity Hall into a tropical paradise. They recruit auction donors, sell raffle tickets, and much more!
Publicity: Anne Pankratz
Emcees: Charlotte Deleste and Adam Schrager, WISC-TV3
Invitation Design: John Huston Design
Video: Tilt Media
Multimedia Presentation: Popamatic Studios
Room and Food Arrangements: Bill Mann, The Pyle Center
Entertainment: Sari Judge
Photographer: James Gill
Sponsor Recruitment: Connie Chesnik, Deb Jordahl, Colleen Penwell, Dave Penwell, Anne Morgan Giroux, Tess O'Brien, Ann McIvor, Deb Still, Marni Hulan, Shawn Guse, Kelli Simpkins and John Feller
Decorations: Kate Marcin and Wendy Robertson
Hula Host Recruitment: Connie Chesnik
Raffle Coordinator: Hilary Kleese
Registration Guru: Walker Crawford
Auction Table Captains: Camilla Corcoran, Kristin Guetschow, Kris Howard, Ann McIvor, Jane Beste, Laura Petersen
Silent Auction Guru: Tricia Gulmen
Science Shack: Dana Jacobs
Auction Team: Connie Chesnik, Camilla Corcoran, Walker Crawford, Jane Feller, Peggy Furlan, Amy Fusek, Dana Jacobs, Barb Job Packham, Deb Jordahl, Ann McIvor, Tess O'Brien, Sara Pfau, Kelly Pfeil, Michelle Plummer, Megan Purtell and Kelli Simpkins
Volunteer Coordinator: Tess O'Brien
Treasurer: Anne Morgan Giroux
Co-Pilots:  Colleen Murphy Penwell and Anne Morgan Giroux
Plus Many More Volunteers Who We Love!