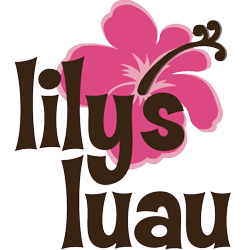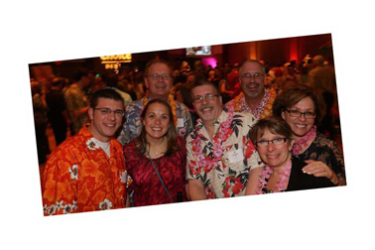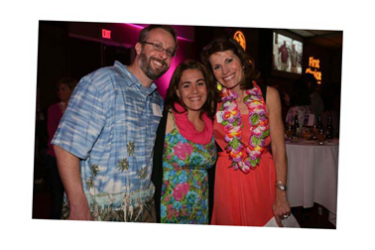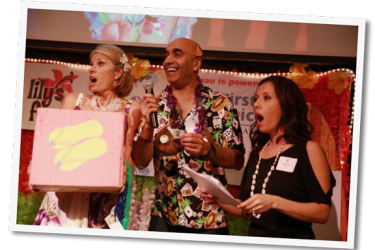 Diamonds and Rubies and Cash…OH MY!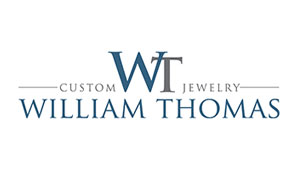 Four Drawings for Custom Jewelry:
That's right… 4 lucky people will win $1,000 worth of bling from William Thomas Custom Jewelry! Bill Fuhrmann and his designers will work with you to create beautifully crafted, handmade pieces that reflect your personality. Choose from rings, earrings, necklaces…you decide! Four winners will be chosen PLUS a fifth drawing for CASH (5% of raffle earnings up to $500).
Get Your Tickets
$20 each or 6 for $100. Drawings are at 9:30 pm on Jan. 21, 2017 at Lily's Luau. You need not be present to win. Email us today.
More than 200 auction items
Art, collectibles, fine dining, vacations, priceless experiences, and more. Most items feature a Buy Now option, in case you see something you really like. If you can't make it to Lily's Luau, you can still register as a "virtual" online bidder! ALL auction items are donated so every dollar you spend supports epilepsy research at UW-Madison.
Bring your smartphone to the Luau!
You can browse auction items and bid online throughout the evening. No need to stop eating, drinking or conversing. Bid from where you are! If you don't have a smart device, we will have volunteers with iPads ready to assist you. Watch this  introduction to mobile bidding to see how it works.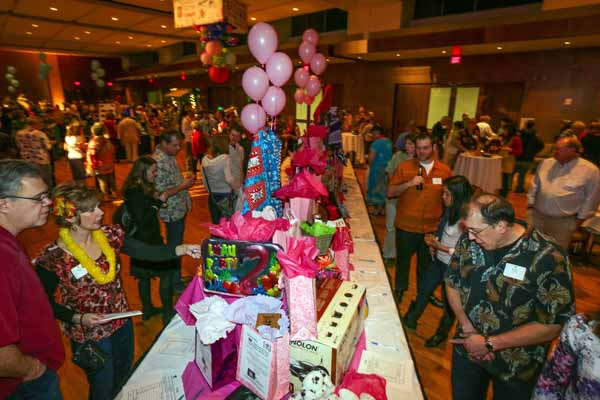 Hula Hosts
Our wonderful Hula Hosts welcome new people to Lily's Luau every year. If you would like to join their ranks, click here for more info. To date, our 2017 hosts include:
Kristi and Chad Bartlett
Communication Innovations
JT and Claude Covelli
Dept. of Neurosurgery, UW
Claire Dalle Molle and Jean-Marc Ruel
Jennifer and Bruce Fox
Angie and Derek Hubbard
Marnie and Chuck Hulan
Deb and Bill Jordahl
Kirsten Jung
Shannon Kenney and Robert Golden
Hilary and Tom Kleese
Mary Jo and Matt Kronberger
Elizabeth and Wendall Lake
Lisa and Matt McGuire
June and Gerry Mello
Paula Niedenthal and Markus Brauer
Nancy and Bob Nikolay
Tess O'Brien and Steve Heinzen
Patty and Allan Patek
Angie and Chris Rieger
Jessica Robbins and Joe Tavano
Amylynne Santiago Volker
Kristin and Andrew Seaborg
Kathleen Shannon
Kelli Simpkins and Todd Rosa
André Small
Kristina Stadler and Brian Fick
Deb Still
Nicole and Patrick Tepe
Giulio Tononi
Jill and Mike Weber
Kathy and Greg Wellington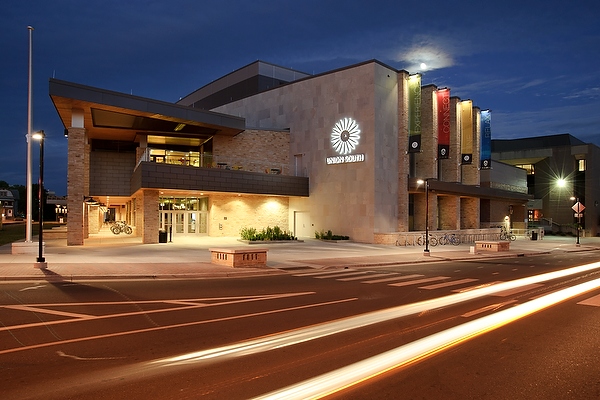 Planning Committee & Volunteers
Volunteers are the fuel that makes the Luau run. They transform Varsity Hall into a tropical paradise. They recruit auction donors, sell raffle tickets, and much more!
Publicity: Anne Pankratz
Emcees: Adam Schrager, WISC-TV3
Invitation Design: John Huston Design
Room and Food Arrangements: Bill Mann, The Pyle Center
Entertainment: Sari Judge
Photographer: James Gill
Sponsor Recruitment: Connie Chesnik, Deb Jordahl, Colleen Penwell, Dave Penwell, Anne Morgan Giroux, Tess O'Brien, Ann McIvor, Deb Still, Marni Hulan, Shawn Guse and John Feller
Decorations: Kate Marcin and Wendy Robertson
Hula Host Recruitment: Connie Chesnik
Raffle Coordinator: Zoe Hammis
Registration Guru: Walker Crawford
Auction Table Captains: Camilla Corcoran, Laura Dunek, Kristin Guetschow, Kris Howard, Ann McIvor, Marni Hulan, Jessica Robbins
Silent Auction Guru: Tricia Gulmen
Science Shack: Dana Jacobs
Auction Team, Camilla Corcoran, Deb Jordahl, Laura Dunek, Megan Purtell, Colleen Penwell, Anne Morgan Giroux, Kelly Pfeil, Michelle Plummer, Kelli Simpkins, Connie Chesnik, Tess O'Brien, Erin Wery, Anna Andrzezewski, Lauren Trillo, Peggy Furlan, Claire Dalle Molle, Amy Fusek, Ann McIvor, Deb Schultz
Volunteer Coordinator: Tess O'Brien
Treasurer: Anne Morgan Giroux
Co-Pilots:  Colleen Murphy Penwell and Anne Morgan Giroux
Plus Many More Volunteers Who We Love!

Fresh greens with mandarin oranges, wontons, and papaya dressing
Sushi rice salad with wasabi soy dressing
Kahlua pork sliders with sweet chili sauce
Jerk Braised Tofu Sliders w/ Sweet Chili Sliders
Coconut sticky rice with mango
Thai lemongrass veggie potstickers
Sweet and sour meatballs
Coconut shrimp
Bamboo boats with diced Hawaiian fruit and chili lime sauce
Coconut macaroons
Key lime baskets
Basil berry salad with sabayon in vanilla baskets
House made chocolate amaretto truffles
Coffee donated by Steep & Brew